It all adds up... Leveraging Technology in the Senior Care Space has Bottom Line Impact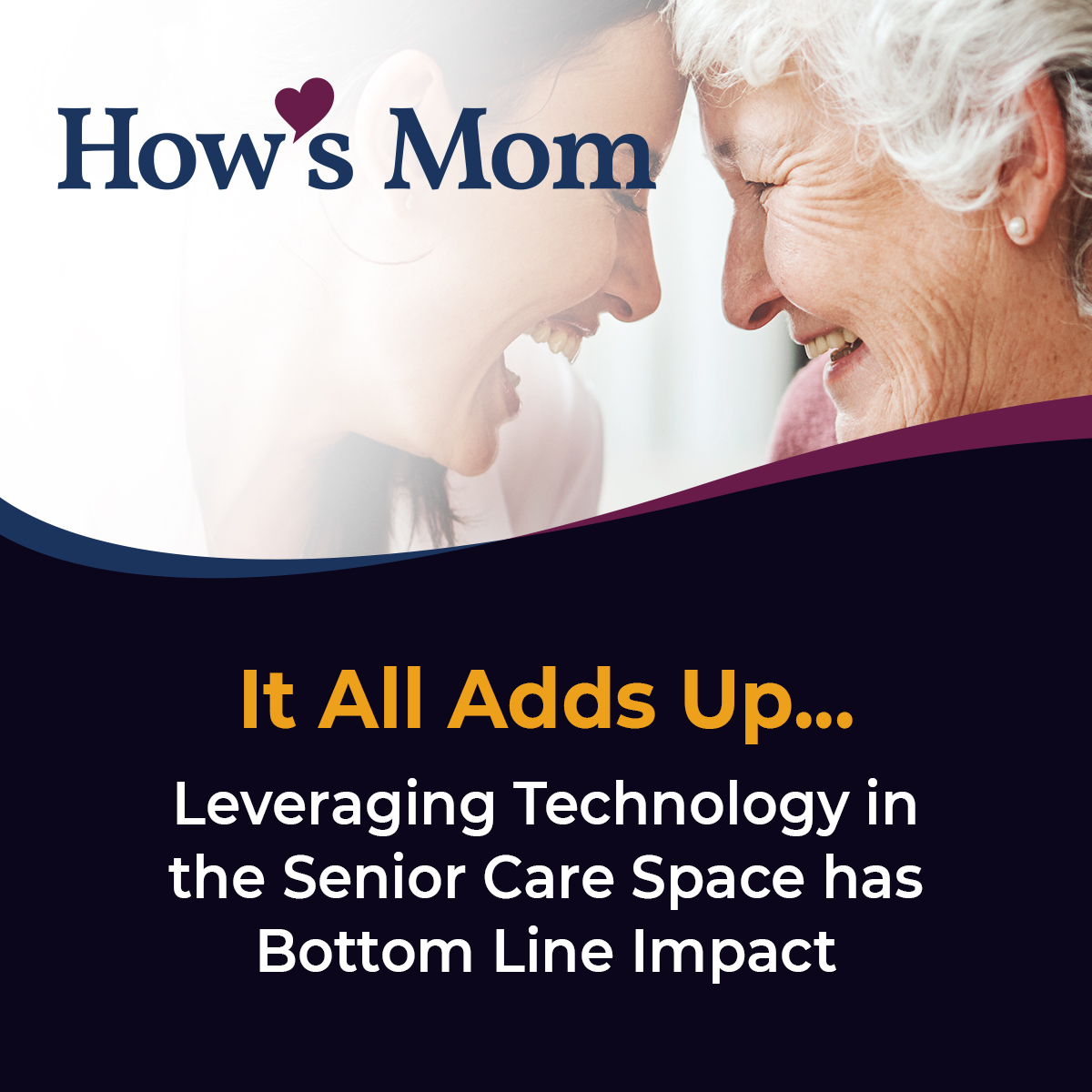 We all know how much of a game changer technology can be in so many fields, not the least of which is the senior care space.  Recently, leading long-term care provider EmpRes put this concept to the test by conducting a controlled study that evaluated the impact of How's Mom—a powerful communication app—on staff activity.  The results were stunning.
Complete the form to download this EmpRes Study Results Infographic to see how technology has the power to vastly improve working conditions and enable staff to "do more with less" by streamlining non-care activities.  
Among other things, today's senior care providers are faced with the new challenge of serving the needs of residents, care staff and now, families.  This new challenge requires new solutions, like How's Mom—technology that streamlines communication and provides patients and their families with self-serve, on-demand updates.
Complete the form to download your infographic.