Connection Hub
Manage & Enable Your Family Interactions
Facility staff use the How's Mom Connection Hub to manage their family interactions and synchronize family contacts through our EHR integrations.
Each facility decides which health records to make available.
Share active medications, recent vitals including temperature, blood sugar, weight, and more, conditions and nutrition orders
Setup family visits and meetings easily while managing the controls and limits needed to keep residents and staff safe.
Families can self-schedule visits and provider meetings in the How's Mom app.
Facilities can control how many visitors at a time, and length of visits.
Centrally manage your family visit and meetings calendar.
Integrate with your EHR calendar to coordinate schedules and increase awareness.
Reach families without taking up valuable staff time or maintaining family lists.  Synchronize your family contact list through our EHR integrations and ADT feeds
Send messages through text, emails web or the How's Mom app
Keep current on mandatory COVID-19 updates to families
Alert families of policy changes, emergencies, outbreaks, evacuations or other important facility events quickly and easily
An effective service recovery strategy means your facility sees problems before they become too big, and quickly enough to respond and resolve issues.
Collect family reviews of your facility
Capture negative reviews privately and away from search engines
Benchmark your ★Family Five Star★ ratings against your competition.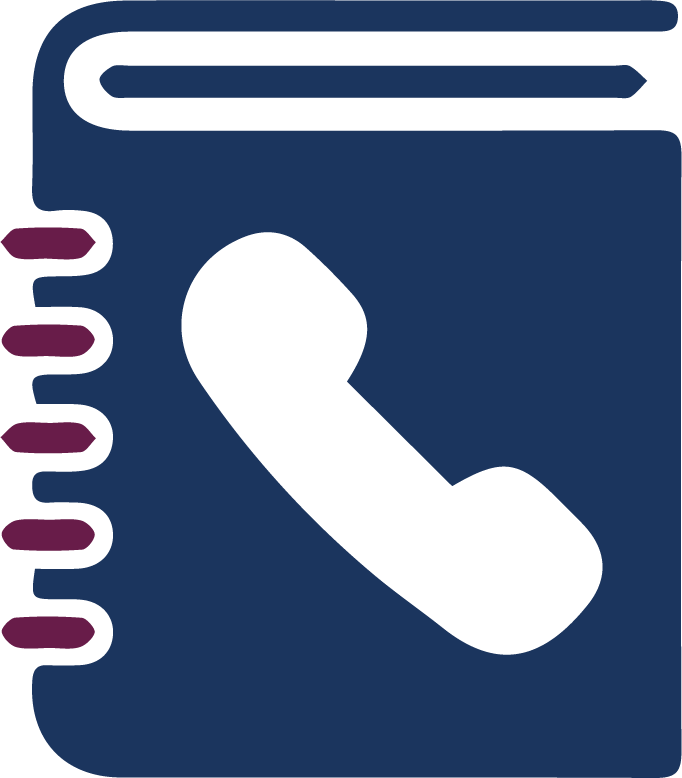 Facility Directory
Provide your families with detailed contact information so they can reach the right person for the right reason.
Share private phone or email addresses for families only
Publish links to key resources for families
Information is only accessible to families invited to the How's Mom app.
Click to watch the family experience of these connections: