Try Out Our Family Experience!
Demo Our How's Mom App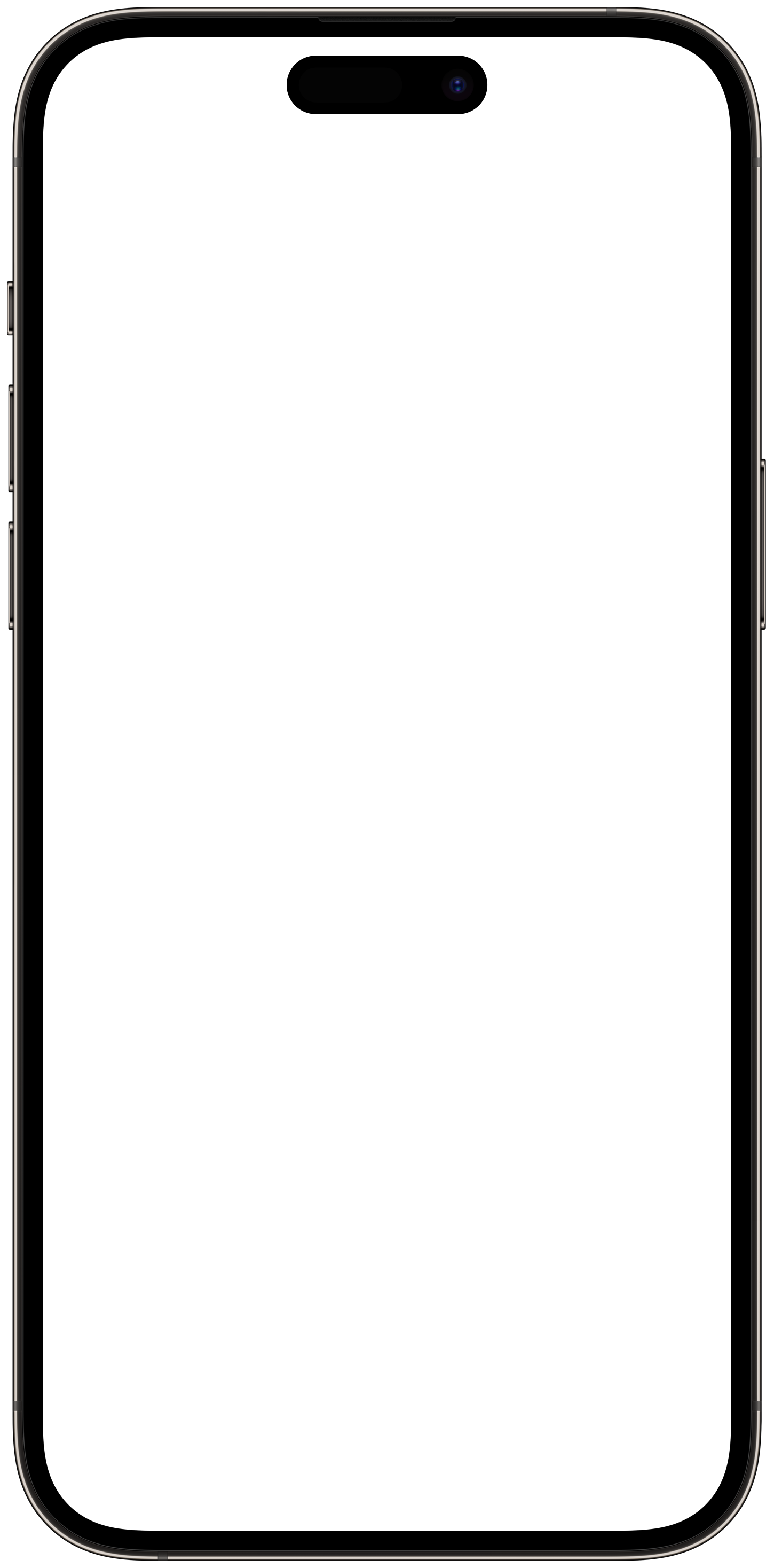 Click the hotspots on the live demo to see how your family contacts can connect with your facility!
Control What Family Contacts See

Your facility can choose which features to share with family

Sync Family Contacts

How's Mom can be provided to family contacts from your EHR

HIPAA Compliant and Secure

Fully integrated with your EHR
Try out these family connections!
Facility Directory

Share contacts with family

Family Feedback

Capture family reviews directly

Appointment Scheduler

Let family self-schedule their visits 

Chart View:
Meds, Vitals, Conditions, Nutrition

Enable concerned family to keep tabs on their loved ones

Mass Notifications

Share COVID updates, key announcements and more
Click to learn more about these Family Connections: